"An excellent library of lush sounds that transcend their guitar origins."
-
"I can not get enough of cinematic guitar libraries and new developer Valiant Samples has my attention."
-
"I really enjoy this library. I think it's very simple, it's not complicated at all, although you can make complex sounds with it."
-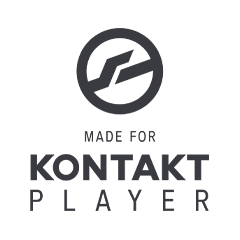 COMPATIBLE WITH THE FREE KONTAKT PLAYER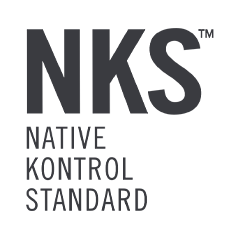 NKS Ready for Native Instruments Hardware


4,982 Samples
(9GB compressed)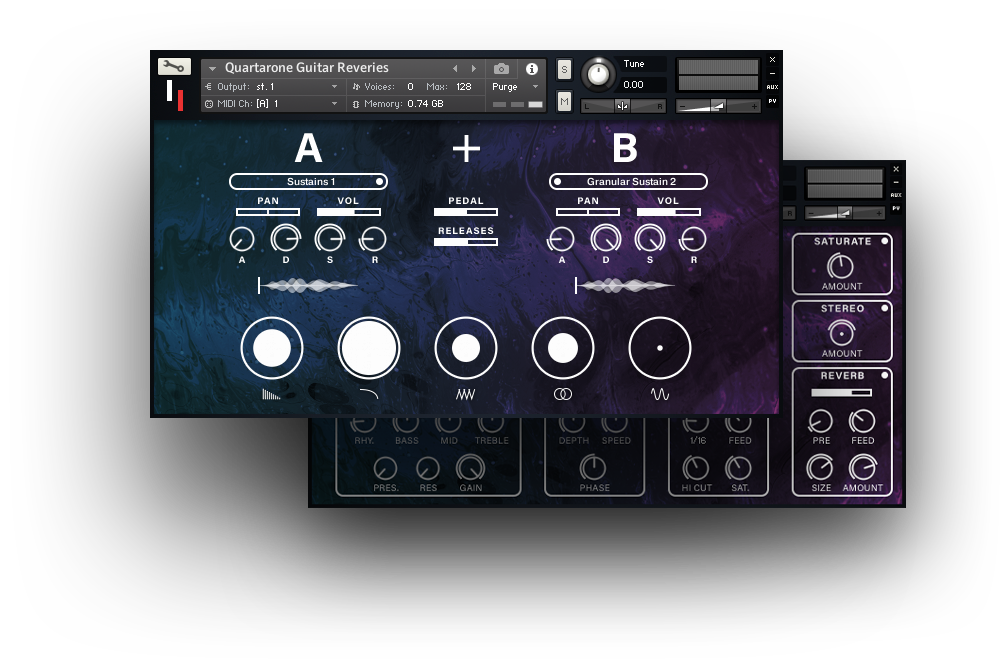 COMBINE SOUND SOURCES

Quartarone Guitar Reveries primarily works by combining two sound sources in order to create new and interesting resulting sounds.


DESIGN YOUR SOUND

Change the sample's starting position as well as attack, decay, sustain and release of each Sound Source; and more thoroughly design your instrument.

CIRCLE CONTROLS

Use the circle controls to apply Reverb, Filter, Saturation, Widening and Tremolo on the Main Page for both Sound Sources A and B. The larger the iris/circle dilates, the more intense an effect is.

COMBINE EFFECTS

Go more in-depth on the Effects Page and adjust specific parameters for Sound Source A or B separately.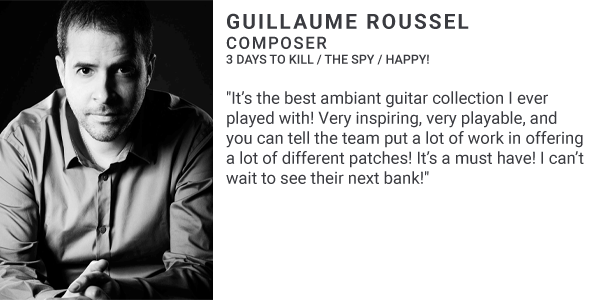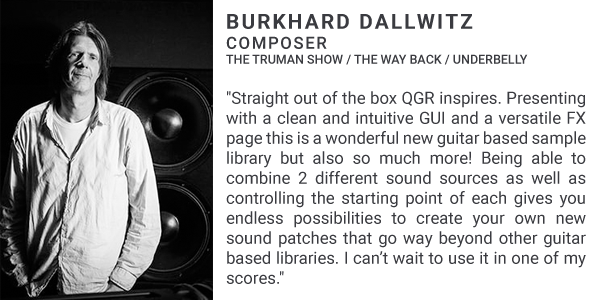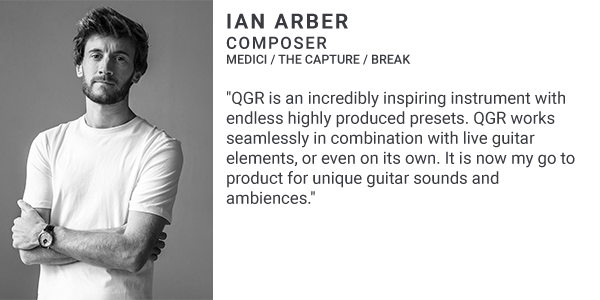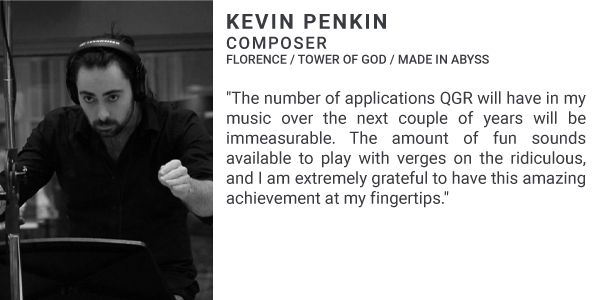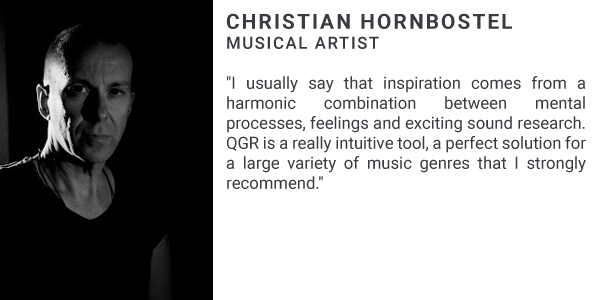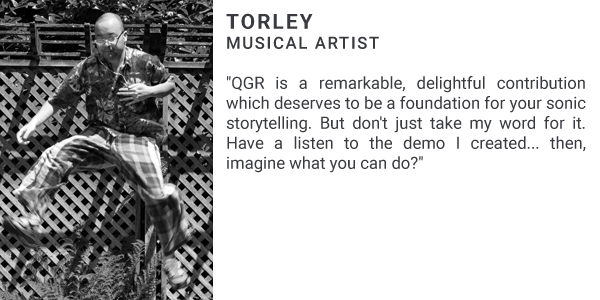 macOS 10.12, 10.13, 10.14 or 10.15 (latest update), 64-bit only

i5 CPU (i7 recommended)

8GB RAM minimum (16GB recommended)

Windows 7, 8, 10 (latest Service Pack), 32/64-bit

Intel Core i5 or equivalent CPU (i7 recommended)

8GB RAM minimum (16GB recommended)


18GB required for Installation (Total unzipped size is 9GB)
Internet Connection required (for authorisation and installation)
Requires the Free Kontakt Player (or the full version of Kontakt 6.2 or higher)